Free shipping on orders over 75 €
Secure payment with Visa and Mastercard
Free 14-days returns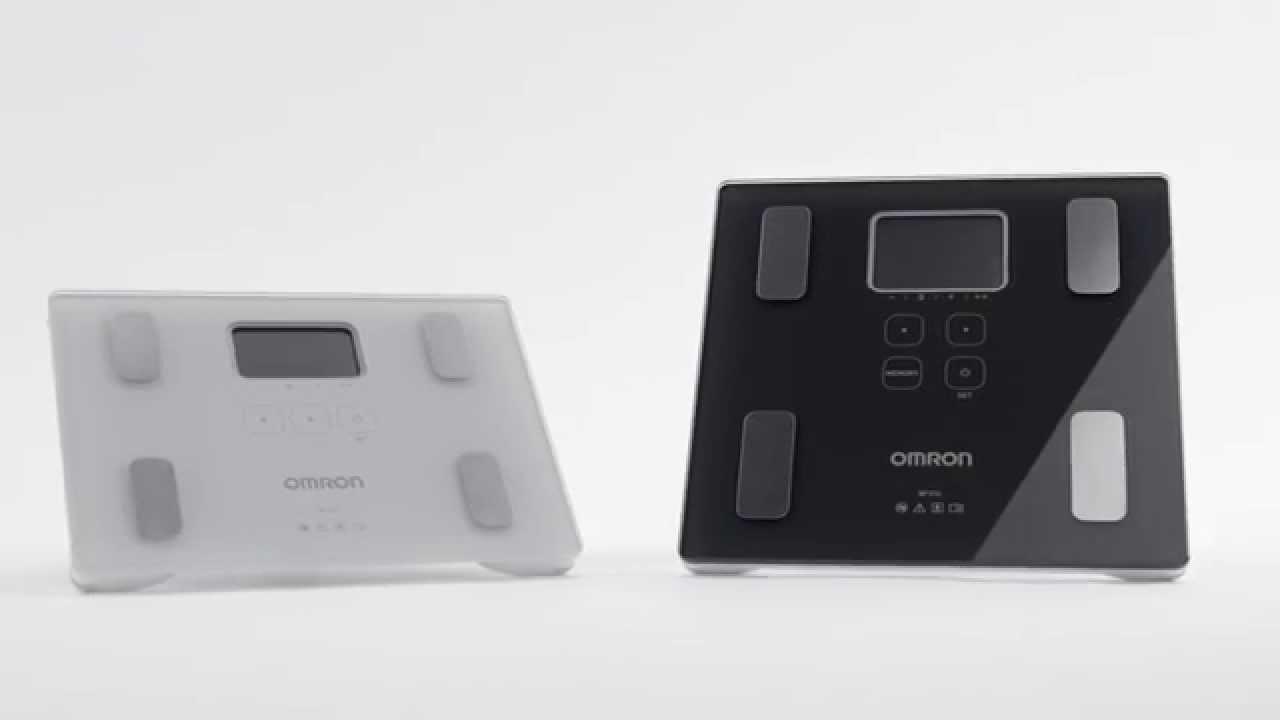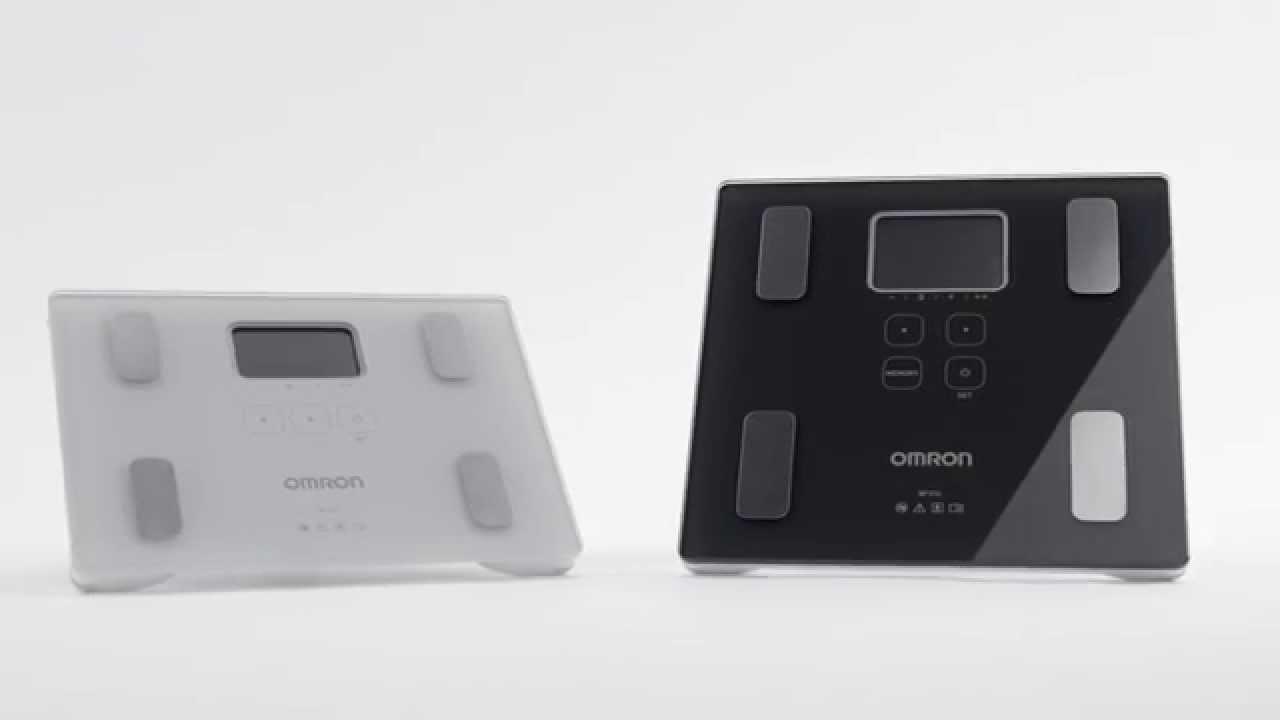 3 Year Warranty
This is probably the simplest way of checking your body fat, body weight and BMI. It makes everything so much easier. All devices are clinically tested to ensure accurate results, helping you to track your body composition over time.
Note: Please read safety precautions in the instruction manual before purchasing and using the product.
3 Year Warranty
Laboratoire OMRON - 14, rue de Lisbonne, 93561 ROSNY SOUS BOIS.
This promotional site is intended for users of our products.
OMRON products are medical devices that are ante-regulated products that bear CE marking under this regulation. Manufacturer Omron Healthcare Co., Ltd. Be careful, read carefully the instructions of each product before use. For more information, consult your health professional.