Free shipping on orders over £60
Secure payment with Visa and Mastercard
Free 14-days returns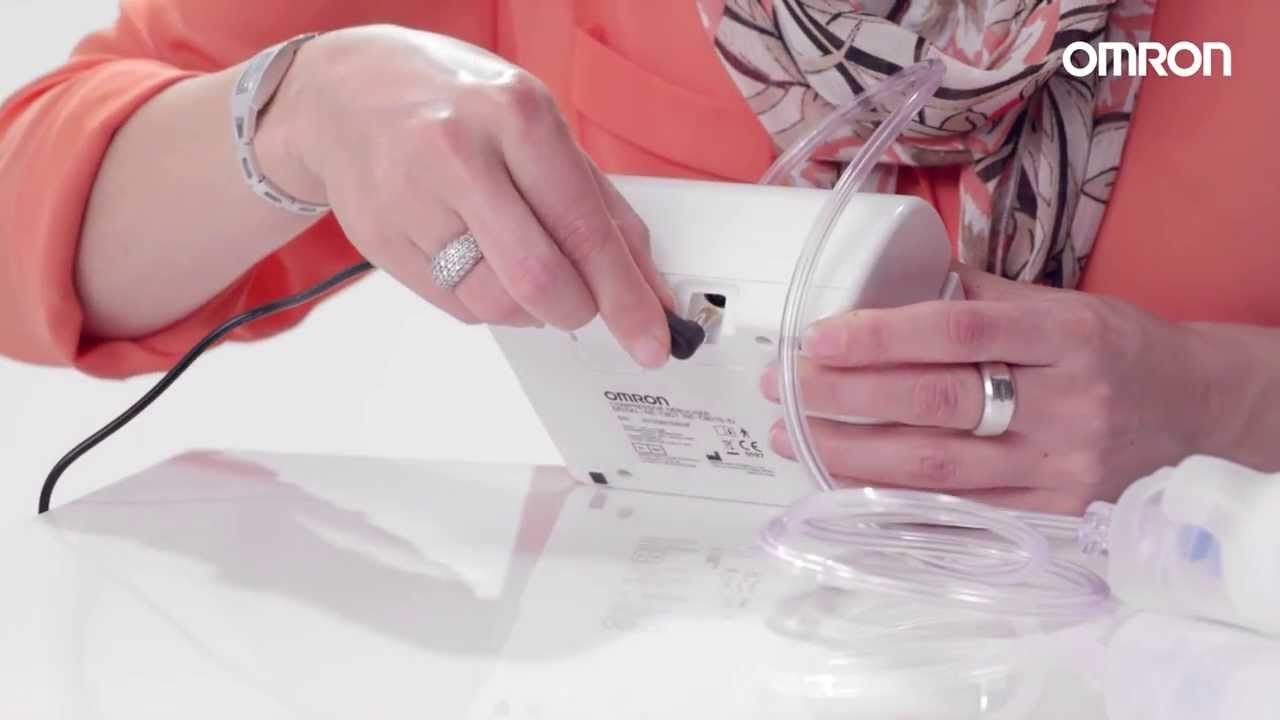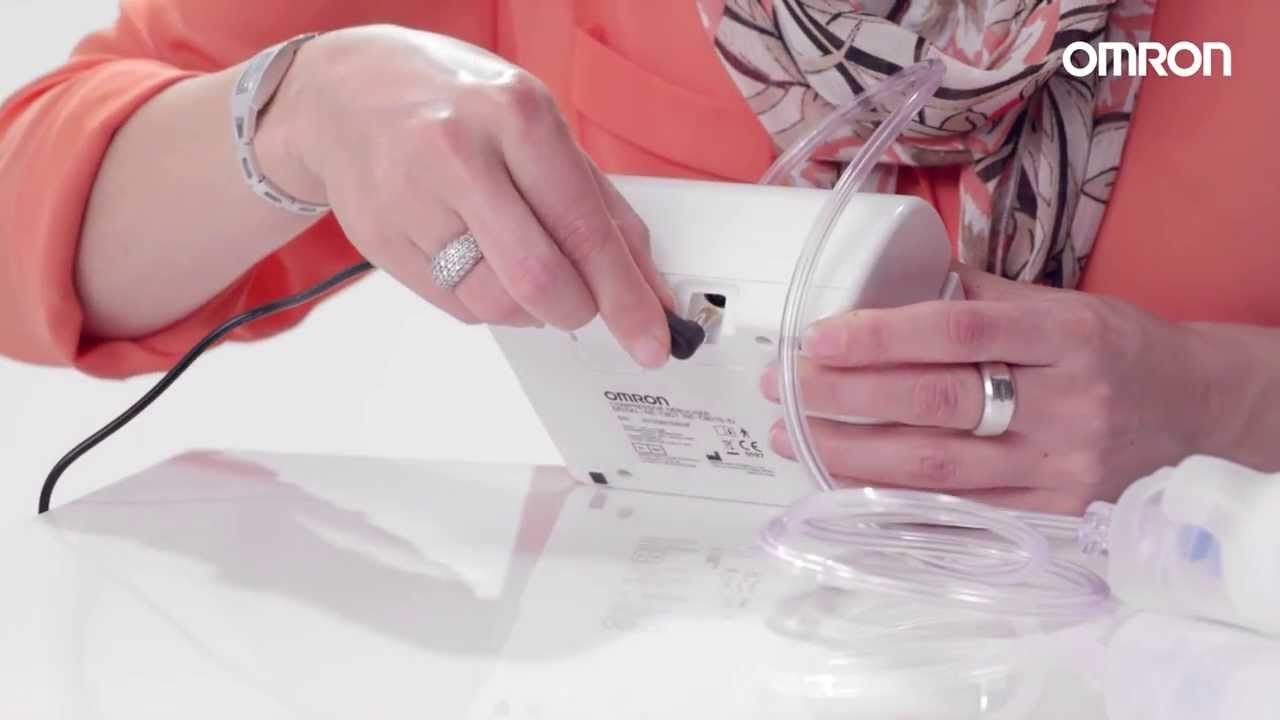 Delivery: 2-3 business days

3 Year Warranty
The OMRON CompA.I.R™ NE-C801 is an every day compressor nebulizer for the treatment of lower airways respiratory diseases like asthma. With a low sound level, the CompA.I.R™ NE-C801 allows for a very quiet and comfortable operation The CompA.I.R™ nebulizer kit also features OMRON's Virtual Valve Technology.
Delivery: 2-3 business days

3 Year Warranty
Why should I use a nebuliser?
Efficient treatment of respiratory conditions
Helps to relieve respiratory symptoms
Can be used by all ages
Learn more
Discover ways to enable yourself to live a more fulfilling life with our healthy living and lifestyle tips.
Laboratoire OMRON - 14, rue de Lisbonne, 93561 ROSNY SOUS BOIS.
This promotional site is intended for users of our products.
OMRON products are medical devices that are ante-regulated products that bear CE marking under this regulation. Manufacturer Omron Healthcare Co., Ltd. Be careful, read carefully the instructions of each product before use. For more information, consult your health professional.