Free shipping on orders over 75 €
Secure payment with Visa and Mastercard
Free 14-days returns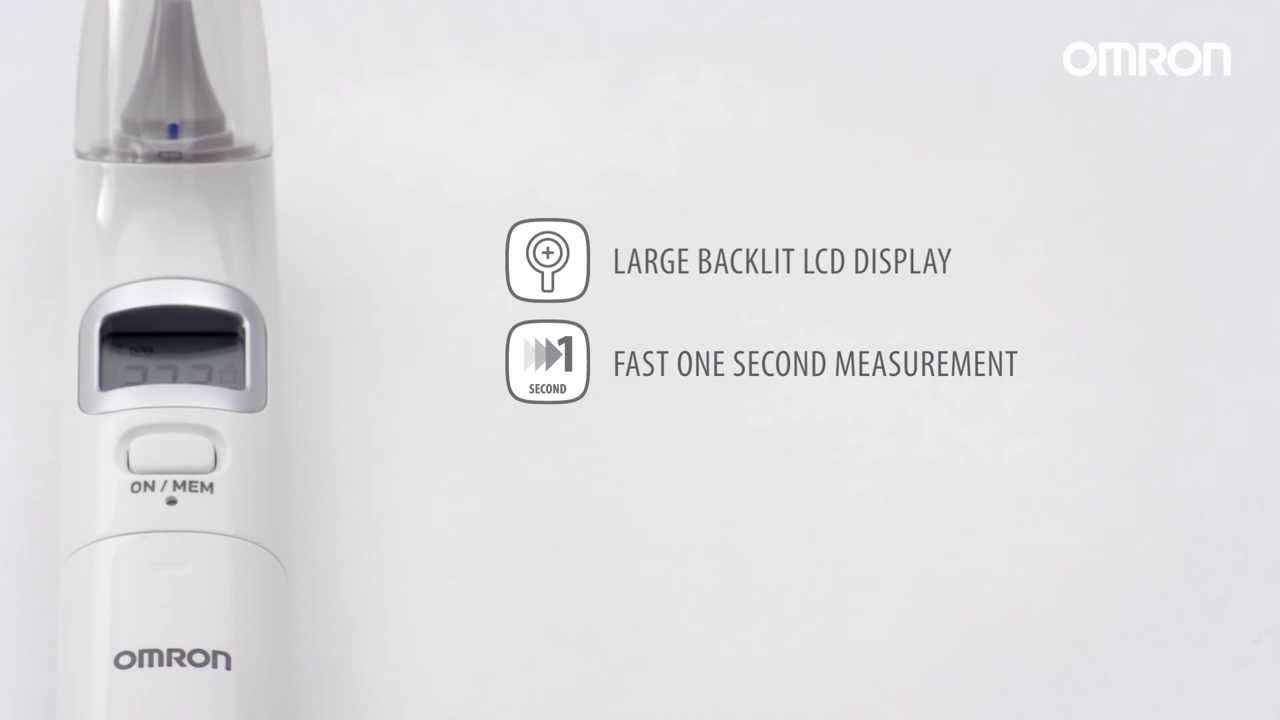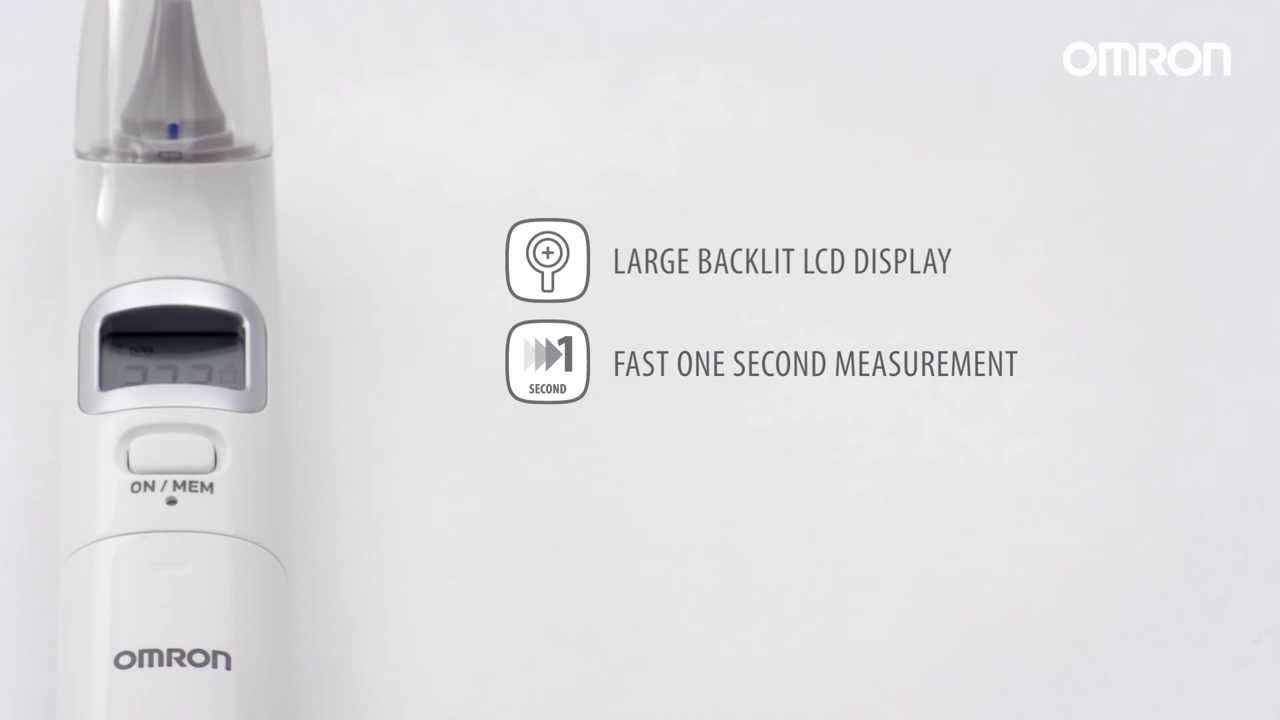 3 Year Warranty
Find your nearest store. Due to the high demand of Nebulisers, this product is temporarily out of stock on our website. We apologize for the inconvenience.
The GentleTemp 520 ear thermometer uses the same highly accurate technology as the Gentle Temp 521 and includes some of its advanced features, including one-second measurement and a memory for up to nine readings to track temperature changes over a period of time and monitor trends. It also comes with 21 probe covers. Temperatures can be displayed on the large LCD display in either degrees Centigrade or Fahrenheit.
3 Year Warranty
Laboratoire OMRON - 14, rue de Lisbonne, 93561 ROSNY SOUS BOIS.
This promotional site is intended for users of our products.
OMRON products are medical devices that are ante-regulated products that bear CE marking under this regulation. Manufacturer Omron Healthcare Co., Ltd. Be careful, read carefully the instructions of each product before use. For more information, consult your health professional.